Famous comedian Ata Demirer postponed the shooting of the movie Bursa Bülbülü (Bursa Nightingale) when he had an accident at home last year and director Hakan Algül had health problems. Recovering their health, Demirer and Algül have recently started shooting the movie Bursa Bülbülü.
Master actors and successful names of the young generation came together in the cast of BKM's Bursa Bülbülü movie, which was shot in Bursa. The film stars Tarık Papuççuoğlu, Melek Baykal, Özge Özacar, Erkan Can and Cem Gelinoğlu.
Özge Özacar, who portrayed the character of "Cansu" in the first season of the TV series Baba (Father), which was broadcast on Show TV in the new season, shared photos from the set on her Instagram account.
Sharing her pose with Ata Demirer, the actress is very excited to be included in the cast of Bursa Bülbülü. The beautiful actress shared the excitement of her fans with her sharing on her Instagram account.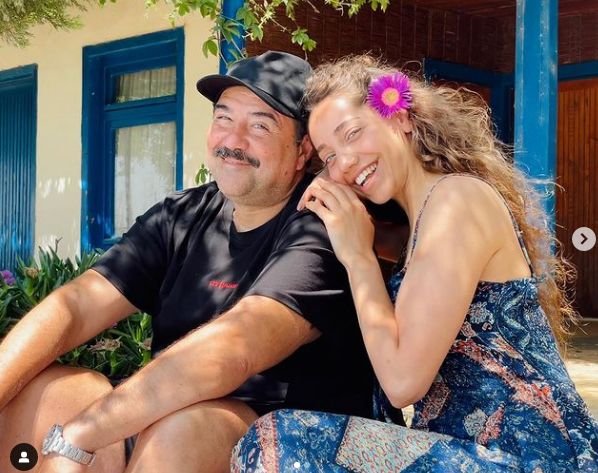 In the projects he took part in; Özge Özacar, who had the opportunity to be together with very experienced actors, also found the opportunity to make observations and improve herself.
Özge Özacar, who had the opportunity to work with Haluk Bilginer and Ayda Aksel in the TV series Baba on Show TV, will again be together with master names in her new project.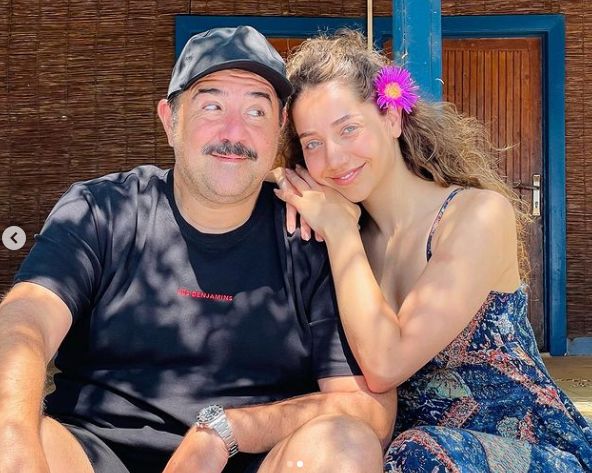 Ata Demirer in an interview about the movie; He said that he wrote the story of Bursa Bülbülü during the pandemic period. The famous comedian, who has recently come to the fore with the weight he lost, is preparing to appear in front of the audience with his new movie.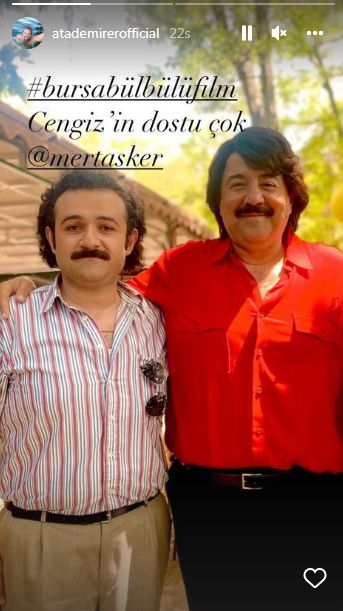 The film, which will be directed by Hakan Algül, will tell a Bursa story set in the 1980s. There is no detailed information about the plot of the film, but it is not difficult to guess that the actor, who was born in Bursa and spent his childhood and youth in the 80s, set out for the film from memories of his past.