The audience met with a great surprise in the episode of FOX's popular series Mahkum (Prisoner), which was broadcast last night. In the integration of the scenario, which was fictionalized within the scope of the promotional activities of the series Kaçış (Escape), Prosecutor Fırat Bulut (Onur Tuna) of the series Mahkum and journalists Mehmet (Engin Akyürek) and İlker (Onur Bay) from the TV series Escape came together in the courthouse corridor.
While the words "I only want to report the truth" by the character of Journalist Mehmet and the sentences of the character of Prosecutor Fırat Bulut, "The truth is not kept waiting, like justice", left their mark on the stage, seeing the character of Mehmet, played by Engin Akyürek in the TV series Escape, in the season finale of the series Mahkum, created great excitement in the audience.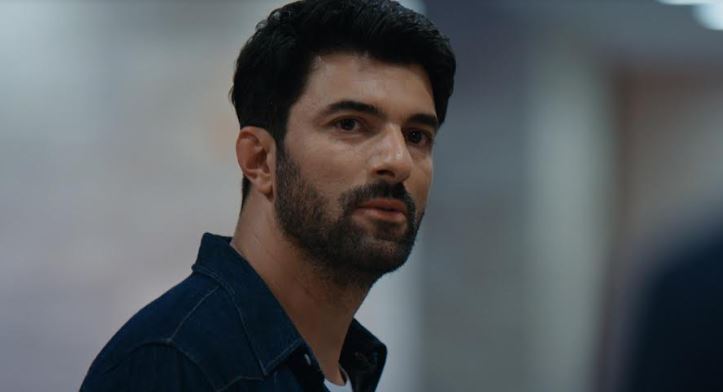 'Escape'; War Photographer Mehmet and a group of journalists from different countries; It starts with a visit to a Yazidi village to do research. In the series, the group, who secretly crossed the border, fell into the hands of a radical terrorist organization as a result of a raid, and then the dramas, changes and escape stories are told with an exciting language.
"Escape", which will present a different perspective to the human drama in the Middle East while describing the difficult struggle of the research team to escape, will be broadcast only on Disney + on June 14.