With the latest historical television series, Kanunsuz Topraklar (Unlawful Lands), which was shown on Fox TV, well-known actress Esra Bilgiç made her film debut. It was reported that the actress received an offer from the Terzi (Tailor) series, which was produced for Netflix, after the early season finale. Her own statement also made it clear that the actress declined the offer since she was unable to concur with OGM on all of the terms.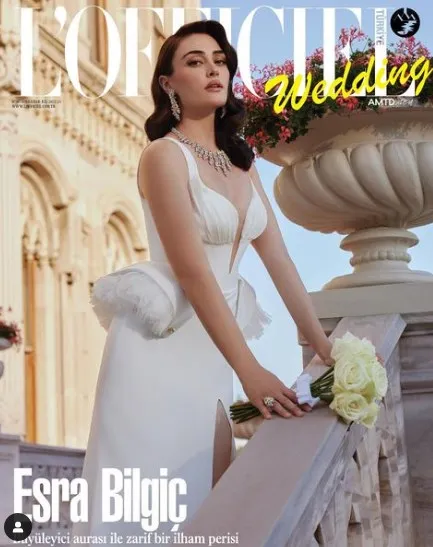 Esra Bilgiç, who hasn't been on television in a long, appeared in a wedding gown for the L'officiel Magazine Wedding feature. The stunning actress, who also posted her impressive postures on social media, garnered praise from her followers.
Valley of the Wolves Episode 21 (Season 2 Episode 6) Urdu Subtitles Free
The magazine made the following claims about the well-known actress: "Esra Bilgiç is in fact a lady with a strong foothold on the ground, despite the fact that she appears to be a pretty fairy girl in a wedding dress."
In the interview, the actress, who donned a variety of bridal gowns in various styles for the magazine's wedding issue, also discussed her views on marriage;
Esra Bilgic defined marriage as the desire of two people who get along well with each other, understand each other, love each other, respect each other, and have similar ideas on life and the life they dream of to walk hand in hand on the road of their lives.
Fans of the actress said, "It suits you very well," and "Don't allow the evil eye to be touched," in response to the photographs.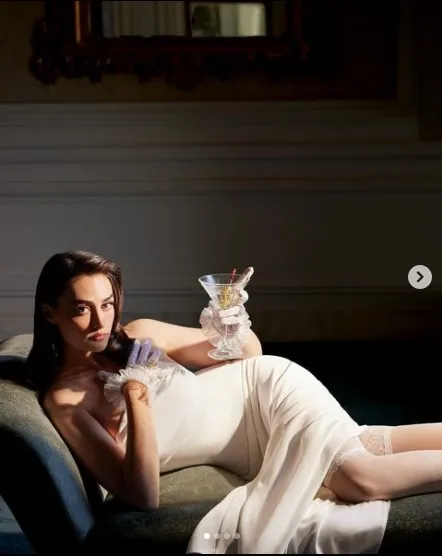 Esra Bilgiç's new endeavor will help her establish her reputation as well. Atatürk's close friend and well-known actress "Madam Corinne Lütfü," who is also known for her letters to Mustafa Kemal from 1913 to 1916, will appear in the Disney Plus special Atatürk in 2023 to commemorate the 100th anniversary of the Turkish Republic. provides life.