Fox TV's Mahkum (Prisoner) series, which left its mark on the screens with the impressive performances of İsmail Hacıoğlu and Onur Tuna, will make its season finale with its episode to be broadcast on Thursday, June 2nd.
Mahkum one of the most popular productions of the new season, also brought an unforgettable character to the world of Turkish TV series. It would not be a lie to say that İsmail Hacıoğlu, who portrayed the most extraordinary character of this season, reached the peak of his acting career with the roles of "Savaş and Barış" in the series.
His fans loved watching İsmail Hacıoğlu on screen so much that they are already commenting that they will miss the actor throughout the summer.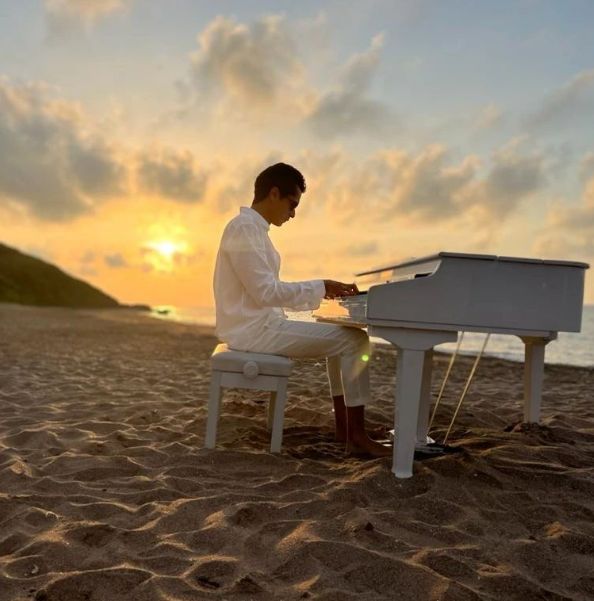 Thousands of comments were made by his fans under the actor's last post on his Instagram account. Some fans commented, 'We will miss you and your acting so much!'
The Mahkum series, which made the season finale with its 24th episode on Thursday, June 2, will continue its journey on the screen in the next season, but it is expected to undergo a big change in terms of story.