The team of the Yargı (Judgment) TV series came together at the farewell dinner. Having completed the shooting of the first season in the past weeks, the 'Yargı' team met at a dinner organization to watch the season finale of the series broadcast on Sunday evening. The dinner meeting of the team, who watched the 34th episode together, was the scene of pleasant moments. Celebrating their successful season throughout the night, the team had a fun evening together.
The team of the series gave the message that they will continue on the road with the same strength for the second season. The actors and the technical team had joyful moments together. Hüseyin Avni Danyal underlined that they did a masterful job. Kaan Urgancıoğlu, on the other hand, likened Danyal to "Turkey's Jack Nicholson".
Hüseyin Avni Danyal praised his friends in the series. The master actor, who has worked on many TV series sets and has great experience, drew attention with the following words: "I have worked with a team that thinks a lot about what they should do. They do it pretty well too. I think they're amazing."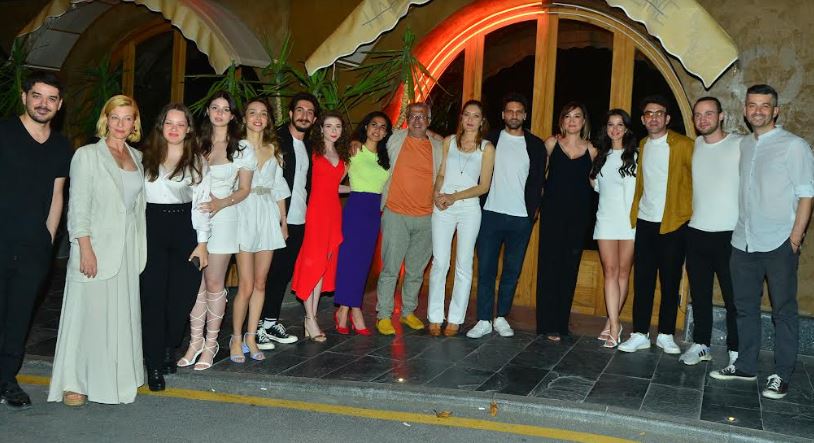 Pınar Deniz was dressed in white at dinner. Screenwriter Sema Ergenekon, one of the architects of this success, preferred a black outfit. Ergenekon stated that they did a very difficult job and said: "It was a very difficult process. In a way, we came to the 34th episode. Now my only goal is to have a second season better than season one, I hope it will be."
Emphasizing that they had a very good season, Pınar Deniz thanked her friends by saying, "I think we have done justice to it, as a whole team." Stating that she has been together with people she will not forget throughout her life and that she played a character she will not forget, the young actress thanked everyone who caused this.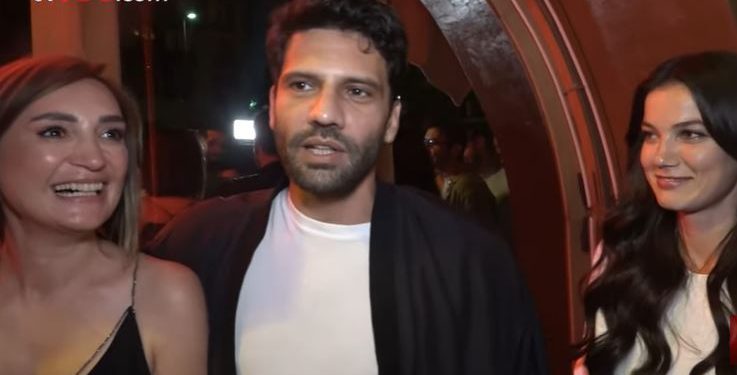 Stating that they had a very good season, Mehmet Yılmaz Ak wished a good job for the second season as well. It was also noteworthy that the actor, who gained great popularity with the character of Pars in the TV series, Yargı was pressed with the words of his co-star Kaan Urgancıoğlu.
Urgancıoğlu also spoke nice words about his partner Pınar Deniz. The actor said, "It's not something we can do without supporting each other. We work shoulder to shoulder with Pınar. We are always together. If we count Love 101, this is the third season. We have developed an understanding of each other and we enjoy it very much. We are experiencing this with the whole team," he said.
It was the most prominent detail in this dinner meeting, where the actors of the series and the technical team had a very good fusion. In the interview, you can see that the actors have a very good harmony with each other.