Successful actor Burak Deniz is climbing the career ladder very fast these days. The handsome actor, whose recognition in the country increased after the series Cahil Periler (Ignorant Fairies) shot in Italy, went to this country for a new project.
Burak Deniz has appeared in many TV series, but he had a big break in his career with Maraşlı, which was broadcast on ATV last year. Burak Deniz, who is a very compatible couple with Alina Boz, has signed new projects one after the other after Maraşlı.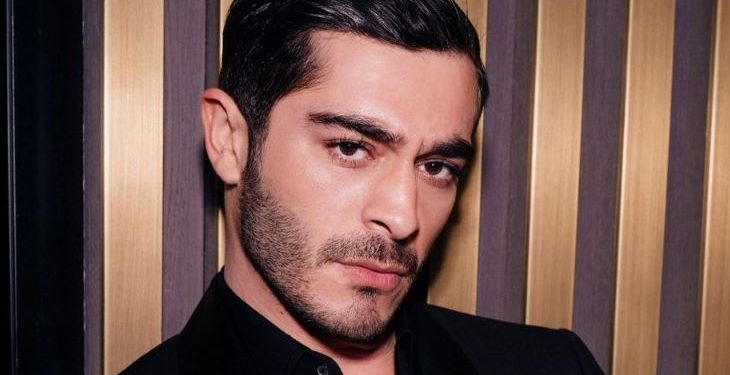 Burak Deniz, who took his breath in Italy as soon as Maraşlı was over, took a role in the series of Ignorant Fairies, shot by the famous director Ferzan Özpetek for Disney Plus.
The eight-episode series was shot in Italy last summer. In addition to the master actor Serra Yılmaz, some of the scenes in the series, in which Burak Deniz took part, were shot in Istanbul.
Burak Deniz played a Turkish photographer named Asaf in the series. The actor, who stayed in Italy for a while for the shooting of Ignorant Fairies, returned to Turkey after the shooting in Italy was over and took part in the shooting of the last episode of the series in Istanbul.
The handsome actor is now in Italy again, but this time for a different project. The nature of the project was not disclosed. However, from the social media posts, it is understood that Burak Deniz met with a big brand for an Italian magazine. It seems that Burak Deniz is slowly conquering Italy after Can Yaman.
Burak Deniz, who has been in one-to-one projects recently, went on the set for the TV series called Şahmaran, which was shot for Netflix after completing the shooting of Ignorant Fairies. The series, in which Burak Deniz shares the lead role with Serenay Sarıkaya, has not yet been published.
However, it is stated that the deal has been signed for the second season of the series. After Şahmaran, Burak Deniz starred in the movie Gidenler (Departures), which was also shot for Netflix. Deniz shared the lead role with Dilan Çiçek Deniz in this movie.