Famous actress Sera Kutlubey, while continuing to act in serials, wrote a book amidst this intensity… The famous actress, who returned to the screens with the İyilik (Goodness) series broadcast on Friday evenings on Fox TV, gained great popularity with the Zalim Istanbul (Cruel İstanbul) series, which made its finale in June 2022.
The actress returned to the screens with a character reminiscent of the home-breaking woman theme with the İyilik series. The actress, who successfully portrayed her different and tough role in the goodness series, surprised her fans with her new image. In this process, Sera Kutlubey started to be talked about with her first novel Pluto's Fall.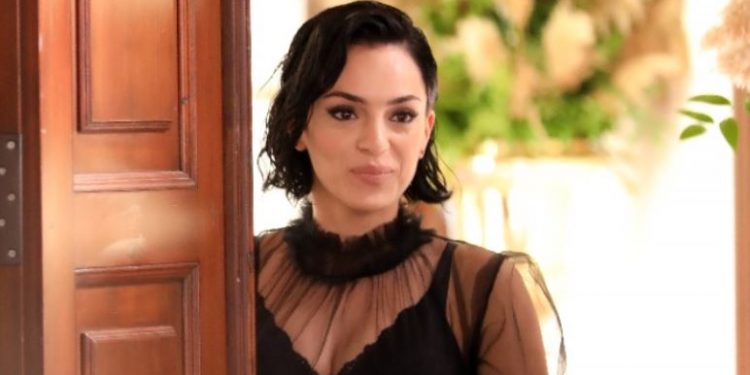 The appreciation of the book, which seems to be selling well, can be considered a good start in the world of authorship, in which the actress has just started. Sera Kutlubey seems to have put forward a story that might even be made into a series in the future…
The followers of the actress, who stepped into writing in the young summer, started to draw attention on social media with positive comments by reading the book… Sera Kutlubey allows us to follow the traces of an extraordinary life with her first novel, Pluto's Fall.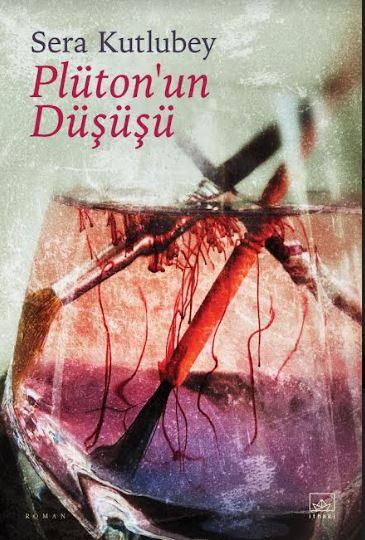 The story, which begins with Vera's new job, takes the reader to unexpected places. It will not surprise anyone that this novel about humanity and the uncanny of emotions will inspire a series of future scenarios.