The Alparslan Great Seljuk series was one of the season's most successful offerings. The acting performances and the atmosphere produced, as well as the story of the series, in which Barş Arduç and Fahriye Evcen played the key characters, drew a lot of attention.
The final decision in the Alparslan Series has the imprints of a shift in the television series Business!
Next season, you can watch the second season of Alparslan, which continues the story of the Great Seljuk State, which has lasted two seasons.
This time, Barş Arduç will collaborate with a different female companion. The character of Akça Hatun will no longer exist after Fahriye Evcen's departure from the series. The search for a new partner for Barş Arduç, on the other hand, began.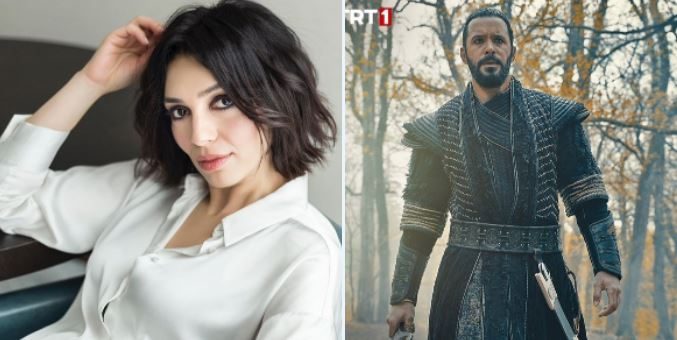 Despite the fact that the Alparslan series ended with a season finale, the team did not disperse. A strategy that we've seen once or twice before but that hasn't worked out particularly well is being tried… The first two episodes of the Alparslan Great Seljuk TV series, which will air in the second season, will begin filming in the coming days. The crew will disband after two episodes have been shot.
In the Alparslan series, the change movement has also begun. Fahriye Evcen may have left, but agreements with two new actors were secured almost immediately. In the series, Ezgi elik will play the role of Ke Hatun, Ibrahim Ynal's wife.
It turned out that an agreement was made with Bora Cengiz for the second season. The actor will take his place in the story with the character named Alexander.
Another name joining the team of the series was Umut Karadağ. Thus, the change movement in the Alparslan series was started with 3 actors.